Finding legal representation can be a dauntingly expensive task, especially if you need immediate help. Fortunately, there are several steps one can take to find the best legal services without breaking the bank. Here are four tips to help save money when seeking urgent legal representation:
1. Ask For A Free Consultation.
Most lawyers offer free consultations, so take advantage of that by getting quotes from multiple law firms before committing to any one service provider. This will also allow you to get a feel for their level of expertise.
2. Utilize Payment Options.
Many lawyers offer payment plans or other financing options, which can help to make legal services more accessible. Be sure to ask about these options when seeking a provider who fits your budget.
3. Do Your Research Beforehand.
Though it may be tempting to hire the first lawyer you come across, it is important to do your research and find the best representation for your needs. Check online reviews, ask for referrals from trusted people, and look into the firm's past cases to get an idea of its capabilities.
4. Negotiate.
Many lawyers are open to negotiation, so don't hesitate to discuss fees and services before signing any agreements. Be sure to clearly state your budget and needs upfront so that there is no confusion later on.
If you ever find yourself needing urgent legal representation, you should check out this infographic on bail bond services. Storing information like this somewhere safe can save you a lot of stress and money when you're in a tight situation.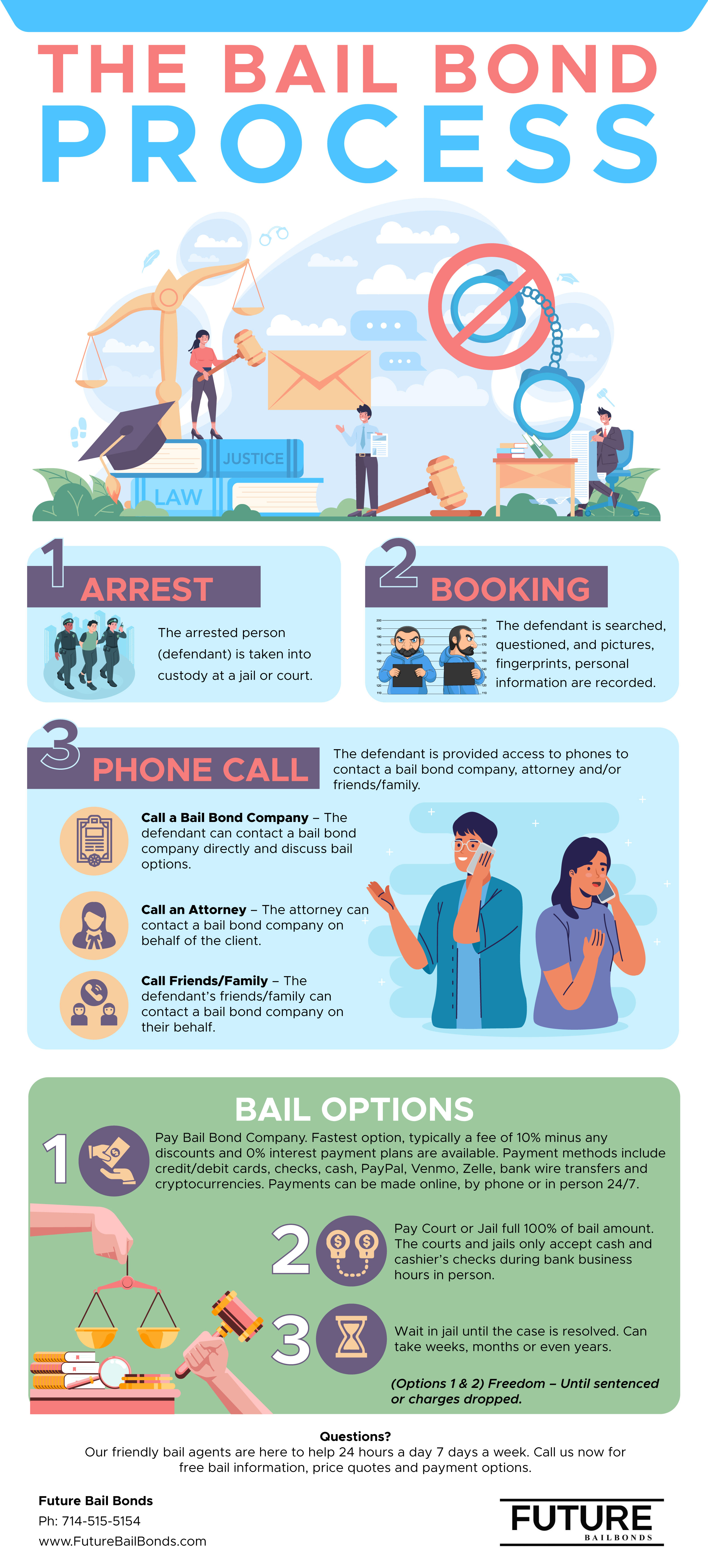 Infographic Design By
Future Bail Bonds